I bring a diverse range of knowledge and experience to my work and my therapy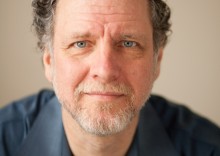 I was trained at Columbia University in the mid 80's. Since that time I have gained extensive experience in both the public and private sector working with individuals and couples on a wide variety of issues.

Every therapist has specialties, areas we are drawn to intuitively and areas where we've had significant experience. I have been very interested in sorting through all the technical information coming out on psychology, therapy, and the brain.
I am finding that the new knowledge can give us a solid base of understanding so that we know what we are talking about when we describe the unconscious, or other basic concepts of psychology. I find if truly understood, it broadens our understanding and appreciation for the complexities of what we humans are. Finding a path to each person's balance happiness and self understanding means making a map for each person. Understanding the neuroscience sheds light on this endeavor, understanding the person, brings the science to light.
Added to this the understanding that the health of the brain can sometimes be the issue, and sometimes easily fixed, brings an important additional dimension - (what if the problem is truly not psychological?) to our considerations. Finding truly effective approaches in these areas remains a continuing passion.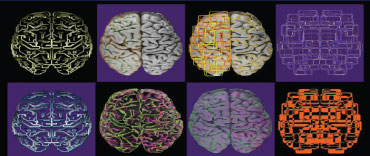 Read more +
Brain Health
The health of the body impacts the health of the brain in many ways. My Brain Health Program can identify health issues that underlie or exacerbate mental health issues.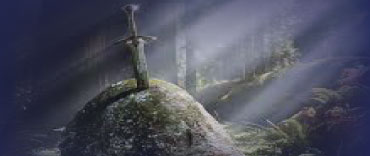 Read more +
Individual Counseling
There are different paths to getting stronger and healthier. The therapy approach comes from listening to you and understanding how you think and what you need.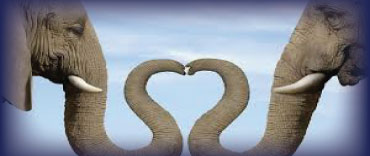 Read more +
Relationship Counseling
When a couple comes in, most of the time they have already tried to resolve their issues and are stuck. There are a few things that are necessary for couples to succeed in therapy.

Theoretical Orientation
From Neuroscientific Information and Brain Structure, to Meditation and Sense of Self, I have a wide range of models and understandings that I draw from to help you make the changes you need. I think you should know what your therapist is thinking and weighing when he works with you.

Resources
Resources you can use in dealing with managing emotions and in applying your efforts to change and grow. These are all things I have found especially useful during the years and I have read or used most of them myself. Feel free to let me know of things you have used, as I am always looking for useful products that help people on their path.